Erin Knoepfel MS, CCC-SLP is Vice President of Strategic Integration at Mansbach Health Tools, LLC, which supports the BCAT® Approach.
Erin is experienced and utilizes her skills in program and curriculum development, implementation strategies and project management for full integration of the BCAT® Approach in all locations where older adults reside. Prior to joining Mansbach Health Tools, LLC, Erin was Vice President of Clinical Services for one of the nation's largest contract rehab companies, working to develop the infrastructure to ensure top of license practice in both speech language pathology and respiratory therapy services in a value-based care delivery system. She has taught many courses at the graduate level in the area of Speech Language Pathology practice, has presented clinical and operational topics at the regional, state and national levels, and currently sits on the editorial review board for the Topics in Geriatric Rehabilitation journal.
Erin has co-authored articles related to healthcare policy and its impact on care delivery and has co-created MemPics® Grab 'N Go with Dr. Mansbach, which is a resource for center staff and rehabilitation clinicians to provide group activities for meaningful engagement and cognitive enhancement to aging adults.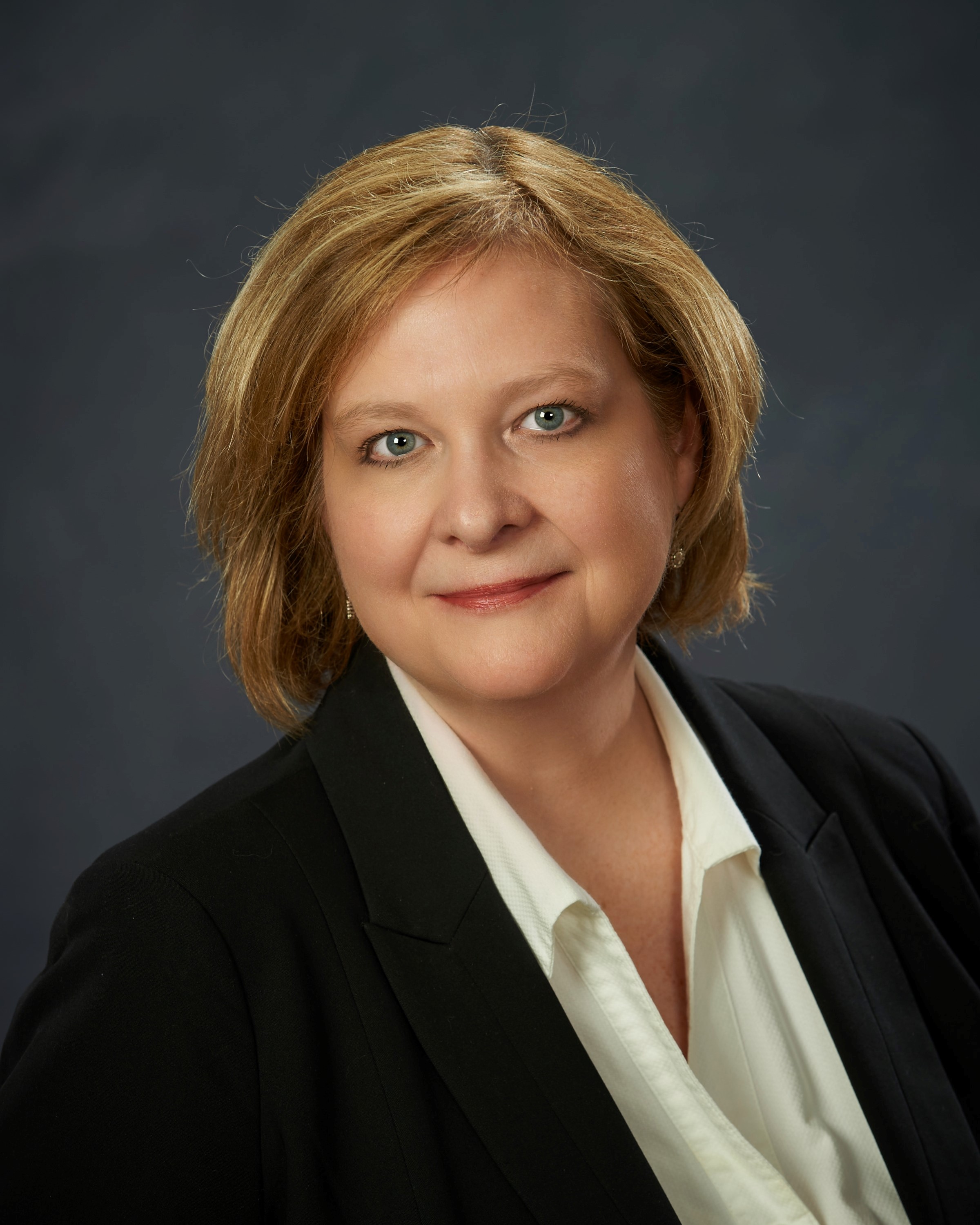 Vice President of Strategic Integration